Our master plan is to prevent excessive burning of fossil fuels and digging up of earth to acquire virgin raw materials for manufacturing. We are a team of technologists who came together to solve waste management industry's recycling challenges by listening to public, private and government customers from very early stages onwards.
Our first step is addressing labor challenges at material recovery facilities to recover valuable recyclables (commodities) from municipal solid waste and single stream recycling.
Today, we are bringing the promise of software (AI) and off the shelf hardware (robots, sensors and vision) to make material recovery facility operations profitable by increasing productivity, lowering costs and delivering high quality recyclables to buyers.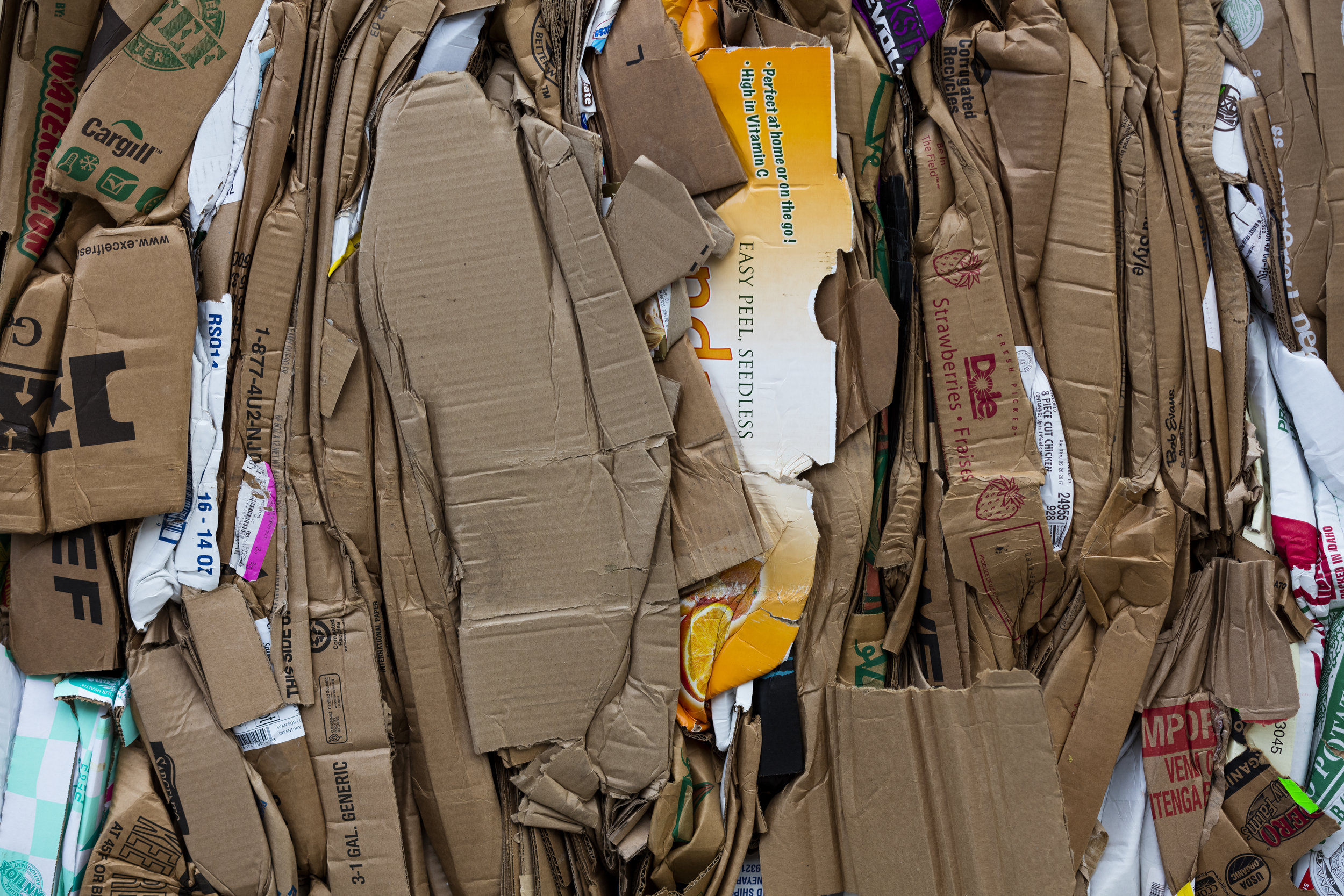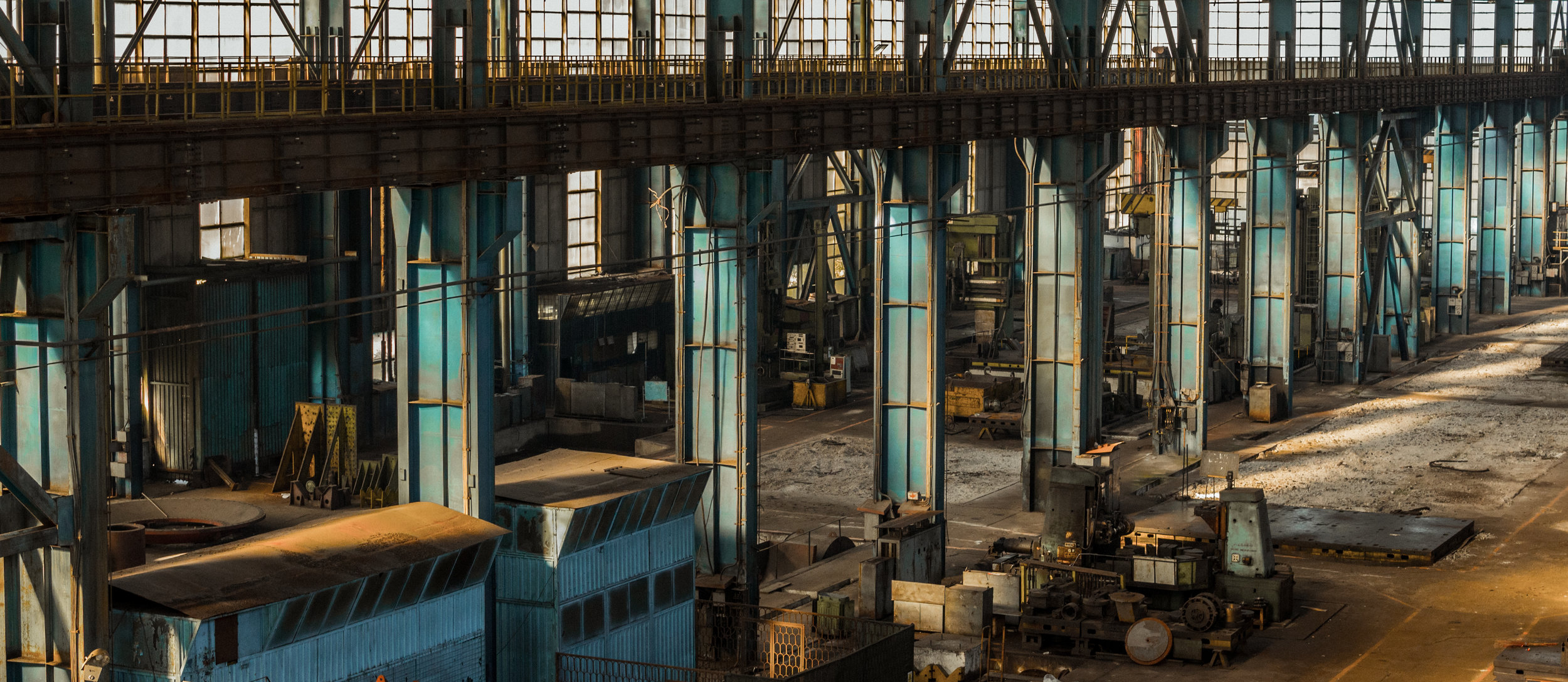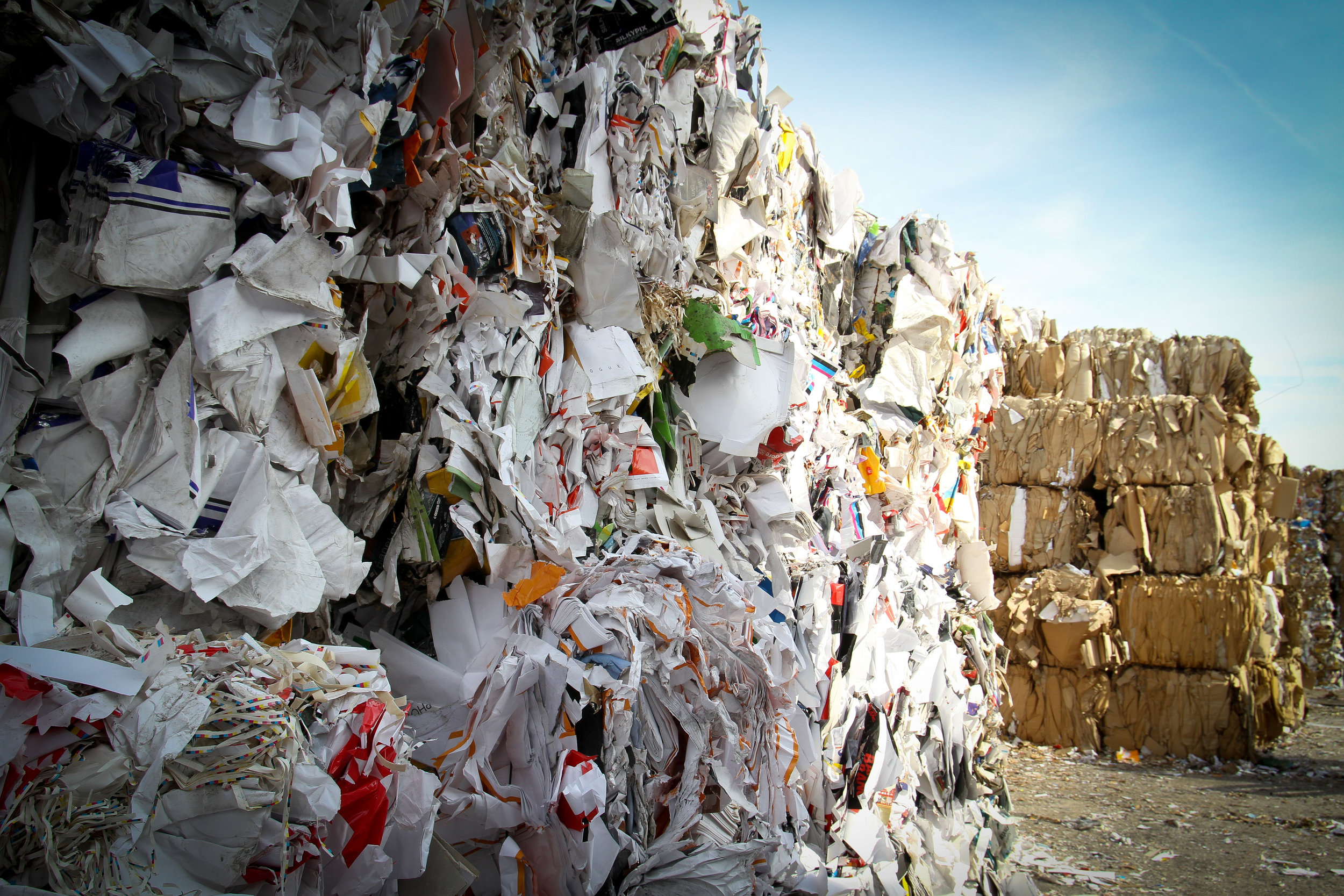 We developed the world's first high speed robotics solution that can be deployed at sorting stations in a material recovery facility to perform quality control and sorting tasks 3X efficiently than manual sorters.
Our robots can be installed as collaborative robots or stand-alone with beautifully designed safety system.
Everest Labs was founded by Jagadeesh (JD) Ambati and Pratik Khadloya.
Jagadeesh (JD) Ambati and Pratik Khadloya worked in the startup ecosystem in the Silicon Valley for over 25 years. We both built various startups as early employees that went onto to have successful exits for over $1B+. To name a few: Decide Interactive/24/7 Real Media acquired by WPP for $650M, TPG acquires a controlling stake in Wikia for $250M, Rocket Fuel IPOs at $1B valuation.
Our current team consists of engineers with PhD, Masters and Bachelor degrees in AI, data sciences, self driving technologies and broader computer engineering. Together, we have extensive experience in bringing world class AI products to market and delivering exceptional results to customers.
Our current customer base includes who's who of the waste management industry. We are thrilled to work with large public companies, private firms, and government customers nationally.
Let us help you understand your ROI when using our solutions.
Sales can be reached at: sales@everestlabs.ai
Everest Labs
48834 Kato Rd, Ste 105A
Fremont, CA 94538